Daniel Ripley
Piper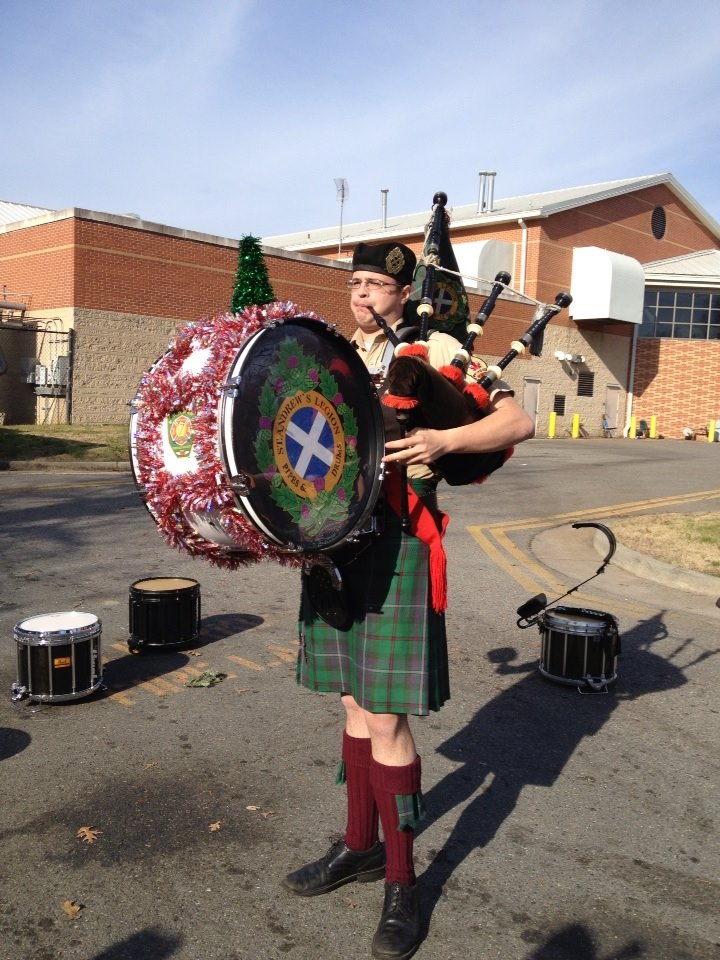 My name is Daniel Ripley, I play with most of the Richmond based Pipe Bands. I'm also one of the best BassPipers around (I'm the only BassPiper around)

When I'm not petting super cute puppies or playing my Pipes, then I'm probably telling awesome jokes and looking at memes.

Q: What do you give a sick bald eagle? A: Illeagle Tweetment!

Q: Which colonists were the funniest? A: Punsylvanians!

Q: What do you call an owl with a low voice? A: A Growl!